About Me
I'm Frank, a ham since 2017 as KI7PBL and a Senior Site Reliability Engineer specializing in container orchestration and networking.
VHF/UHF Voice
You'll frequently find me on 146.520MHz while I'm mobile all over Washington state with my Yaesu FTM-400XDR stealth-installed in my car, and on PNW-DMR repeaters every so often with my AnyTone AT-D878UV. I also utilize a cheapo 2m HT when out skiing all over Washington and Idaho.
HF Digital
I run QRP FT-8 and WSPR on 20m and 40m from a G5RV Jr. mounted in my attic. Click the image below for a live view of my PSKReporter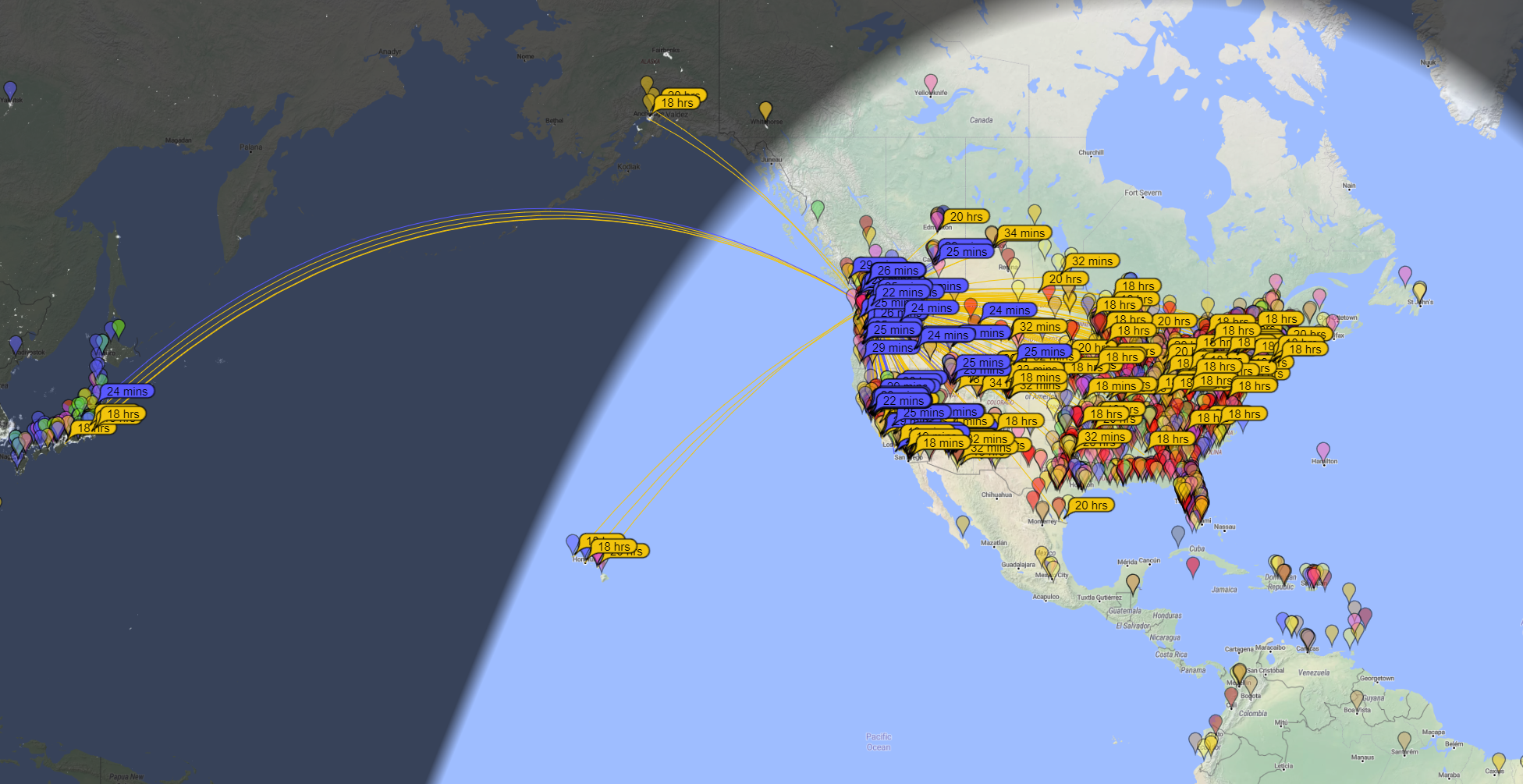 UHF Digital
I run a public TheThingsNetwork LoRaWAN 900MHz gateway in Southeastern Washington on Jump Off Joe with wide-area coverage for sensor networks, etc.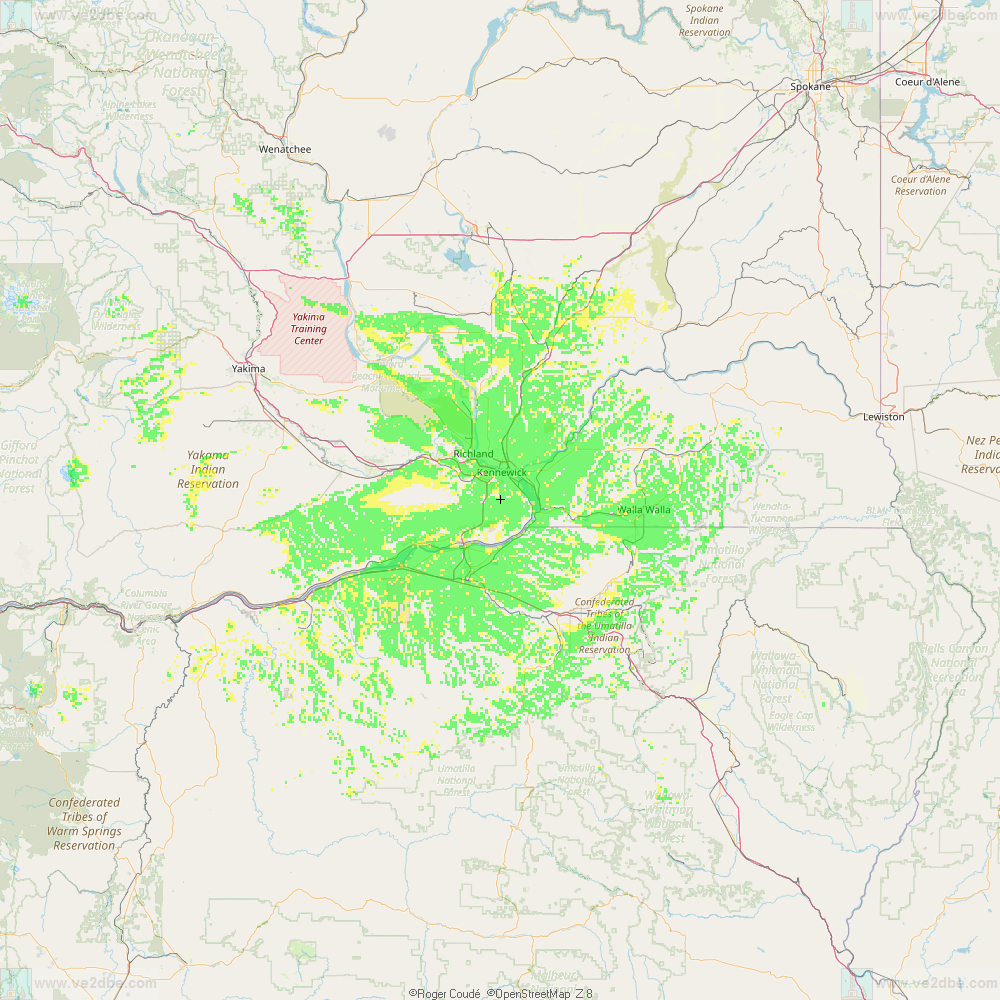 EHF/SHF Digital
I also do some experimental work with microwave band IP systems from 3.65GHz up to 80GHz using AMPRNet IP space. One of these networks provides backhaul for PNW-DMR's repeater site on Jump Off Joe in Tri-Cities, Washington.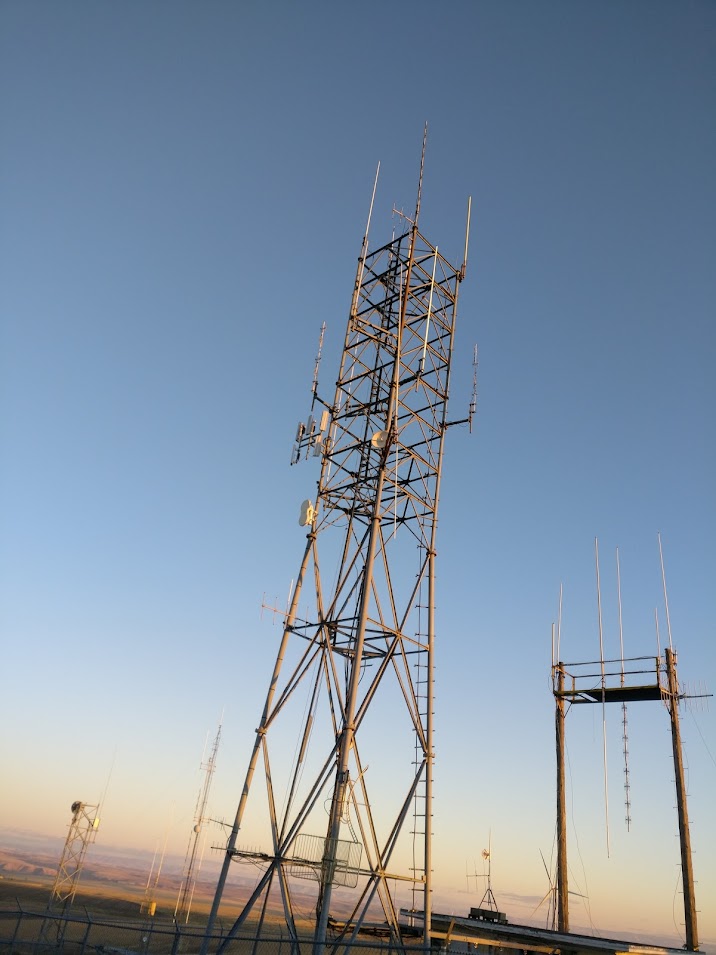 Remote Control Aircraft
I fly FPV quadcopters / large gliders using 900MHz (TBS Crossfire), 1.2GHz (analog NTSC/PAL video), 2.4GHz (ExpressLRS), and 5.8GHz (analog NTSC/PAL video / DJI Digital FPV Video).